N-power Batch C News Today 16th Nov: Reasons for Immediate Lifting of N-Power Suspension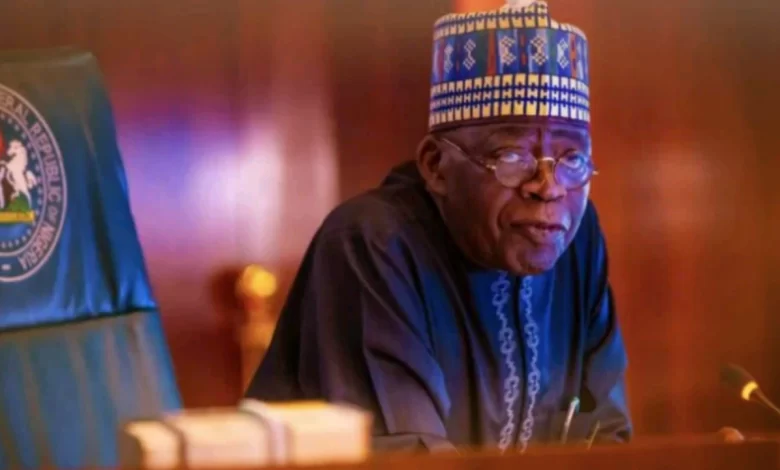 N-power Batch C News Today 16th Nov: Envision awakening to discover that your sole revenue stream has been placed on indefinite hold. Describe your feelings. How could you endure? How would you handle the uncertainty of the future, the lack of possibilities, and the growing expense of living?
Due to the federal government's suspension of the N-Power program, a flagship program that offers monthly stipends and skills training to unemployed youth across the nation, millions of Nigerians are currently living this reality.
As part of his administration's social investment initiatives, former President Muhammadu Buhari launched the N-Power program in 2016 to address the issue of youth unemployment and poverty in Nigeria.
Under the initiative, 200,000 young people were enrolled in Batch A, 300,000 in Batch B, 510,000 in Batch C1, and 490,000 in Batch C2. While the exact number of beneficiaries who have left the program is unknown, most of the batches C1 and C2 are still enrolled, just as they were when it was suspended.
In the meanwhile, the program provided a range of intervention categories, based on the recipient's interests and qualifications, including N-Teach, N-Health, N-Agro, N-Build, N-Creative, and N-Tech.
Join Our WhatsApp Group For Latest Updates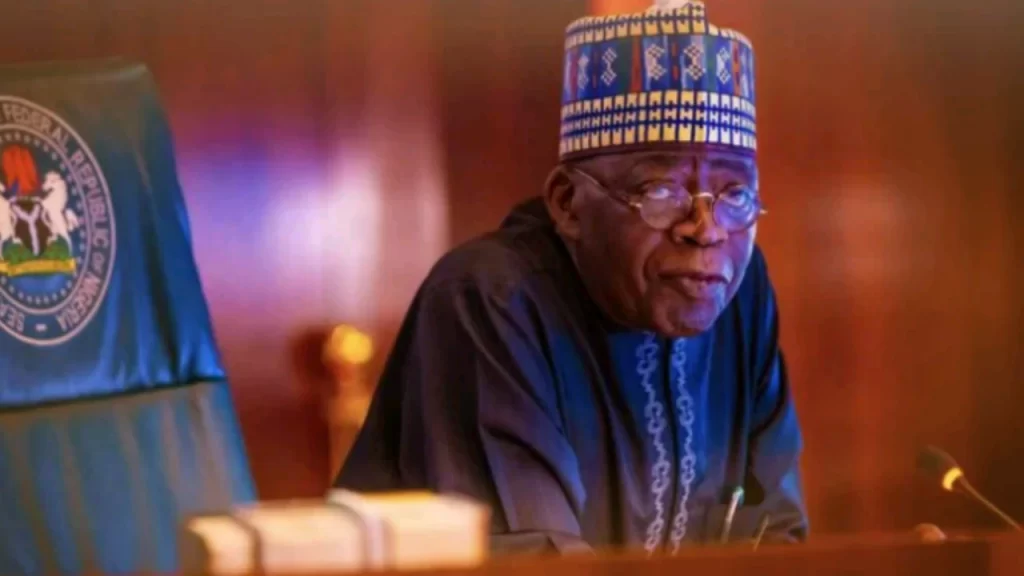 Additionally, it gave recipients gadgets to help in their career and education. The program's goal was to provide the recipients with the necessary information and skills to enable them to contribute to the growth of their country and become useful members of society.
Over two million direct and indirect employment have been produced by the program since its start, according to a National Bureau of Statistics (NBS) report. The program has raised the standard of education, healthcare, agriculture, and other industries in Nigeria, according to the research.
In the field of education, for instance, the N-Teach recipients have made a significant contribution to closing the teacher shortage in numerous public elementary and secondary schools, particularly in rural and isolated locations. They have also enhanced students' learning results by utilizing cutting-edge techniques and tools.
In the field of health, N-Health beneficiaries have helped numerous primary healthcare facilities around the nation provide high-quality medical care. Additionally, they have contributed to the awareness-building and prevention of illnesses like COVID-19, HIV/AIDS, malaria, and tuberculosis.
Beneficiaries of N-Agro have helped farmers in the agriculture industry by providing extension services including soil testing, crop management, pest control, etc. Additionally, they have contributed to Nigeria's increased food security and output.
These are only a few instances of how millions of Nigerians who were unemployed or underemployed before the N-Power initiative have benefited. In addition to giving them a N30,000 monthly stipend, the program has been a lifeline for them in a nation where unemployment rates are quite high.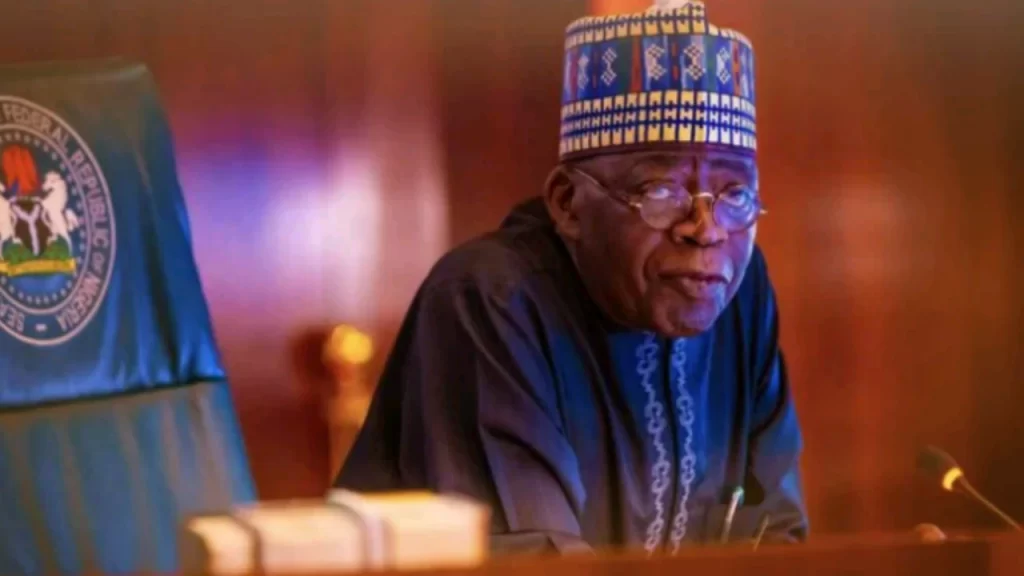 At the University of Maiduguri, Fatima Abba Sanda is a 300-level Mass Communication student.
NPower News Today, Npower News, npower latest news, Nasims News on payment today, Nasims News, Npower Batch C2 Today, NPower Stipend Payment, Outstanding Stipends Payment, N-Power Payment Update, Npower Payment 2023, Npower December Payment, Npower March Payment, Npower February Payment, NPower News Update,