Today's Latest Npower News Today For 12th September 2023 | N-power Stipend News Today 12th 2023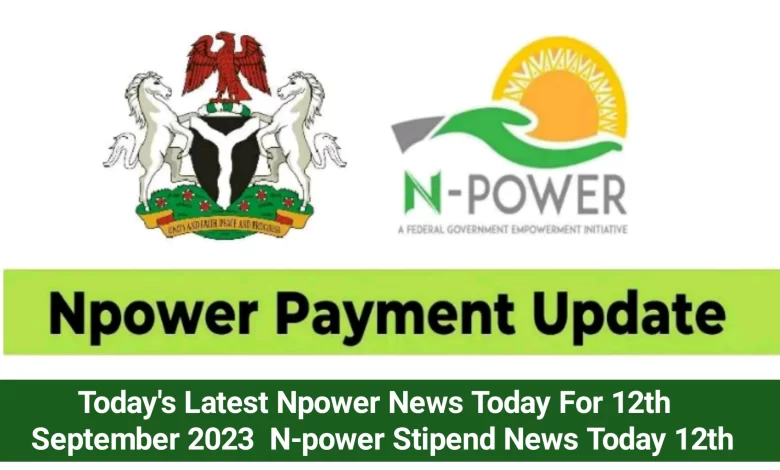 In Today's Latest Npower News Today For 12th September 2023, Npower stipends payment news Among other relevant updates, the new FMHAPA Minister has affirmed that Npower will receive its unpaid balance. As beneficiaries lobbied for the benefit of all beneficiaries and potential applicants, they are revamping the program. View information hereHM Plans for Npower and other NSIP programs were disclosed by Betta Edu.
Npower News Today: It is crucial that you continue to grow as a person while you wait for the Npower program to be upgraded since this will better equip you for the challenges that lie ahead.
Learn new skills using various internet learning platforms like Google, YouTube, Ademy, and others. Because the Npower program is not a permanent position, look for other employment opportunities and apply.
We make every effort to present additional chances for empowerment on the Arewafact for you to take advantage of. While you're here, feel free to browse the blog's other areas to look for possibilities to apply, such as the Technology, Loan, and Jobs in Nigeria parts.
We expect that the reorganization will be completed quickly by the new management overseeing the Social Investment Programme (NSIP), of which the Npower initiative is a component.
Join Our WhatsApp Group For More Latest News, If You Are Interested Click This Link: Whatsapp Groups