Federal Government Recruitiment Update | NATCOM To Employ And Train 300,000 Personnel In Nigeria | Natcom Recruitiment Update Today
Natcom Recruitiment Update Today:- The Federal Government has revealed plans to recruit 300,000 personnel across the federation for the National Commission for the Coordination and Control of Proliferation of Small Arms and Light Weapons (NATCOM) to tackle illegal arms proliferation.
According to the commission, about 7,000 personnel would be engaged in each state of the federation including the FCT.
Join Our WhatsApp Group For More Latest News, If You Are Interested Click This Link: Whatsapp Groups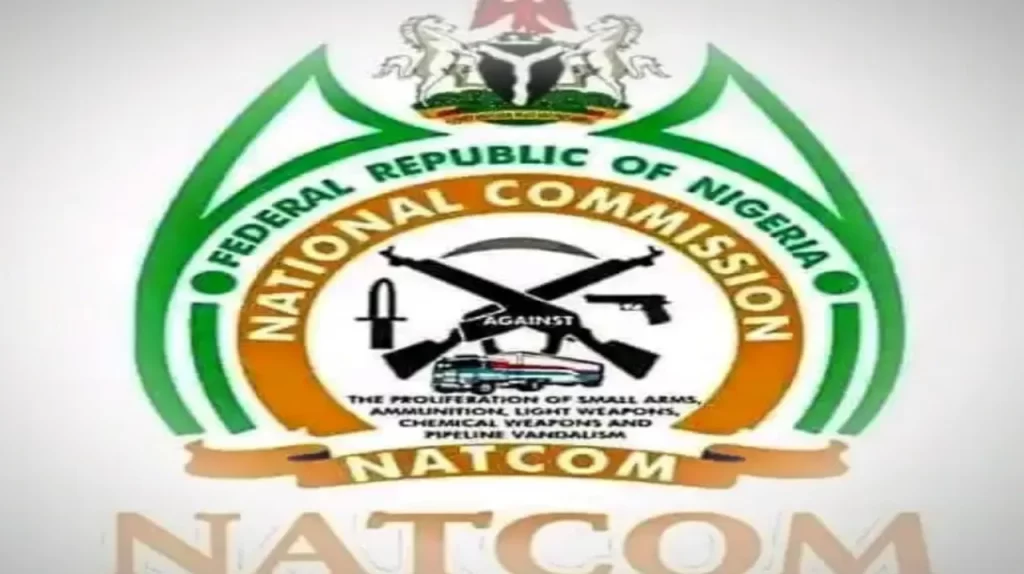 The goal, according to Otunba Adejare Adegbenro, acting director-general of NATCOM, was to stop the spread of weapons and make the nation safer.
We are planning to hire roughly 300,000 people nationwide to make our country a safer place, the statement said.They won't only be hired; they will all receive quality training.
This will lower the nation's unemployment rate all by itself. To plan our strategy, we'll collaborate with other security agencies.
He noted that those interested should be on the lookout for the commission's recruitment ad