3MTT NITDA gov ng: FG and UNDP to provide 3,000 fellows with paid internships
3MTT NITDA gov ng: To provide 3,000 fellows of the 3 Million Technical Training (3MTT) program with paid internships, the Federal Government announced that it has entered into a partnership agreement with the United Nations Development Program (UNDP).
This was disclosed on Tuesday by The Minister of Communications, Innovation, and Digital Economy Dr. Bosun Tijani. Additionally, the Minister declared that the program's first cohort was introduced on Wednesday, November 15, 2023, at a live-streamed ceremony on YouTube.
Although more than a million Nigerians have applied for the program, which aims to train three million over the next four years, the implementation plan states that just 30,000 will be accepted into the program's first cohort. As the program begins, the fellows who made the initial round should receive notifications at any time.
Applying the skills
The Minister stated that the internships will allow the trained fellows to put the skills they had learned in the program to use when announcing the partnership with UNDP.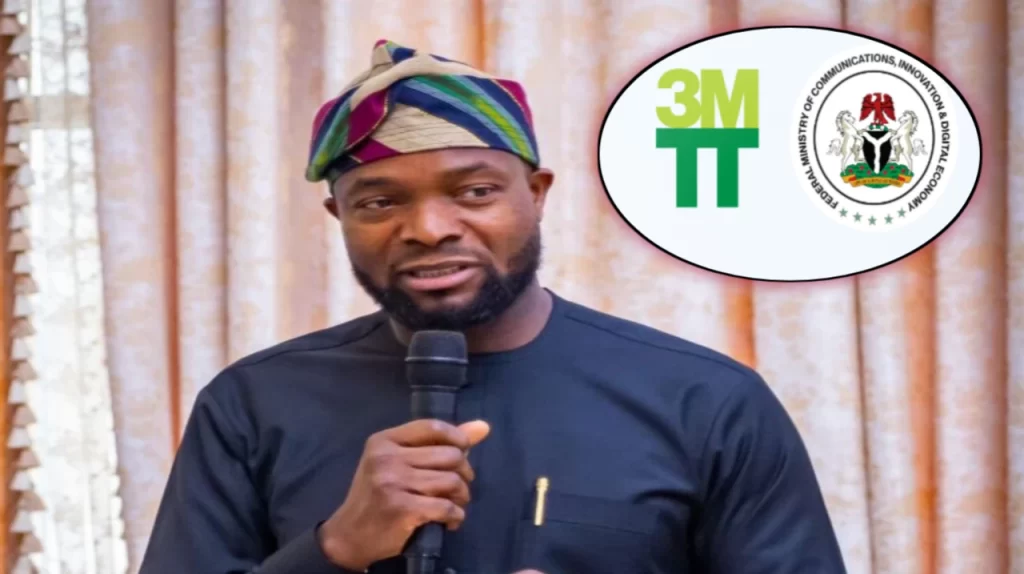 We are happy to announce that our 3MTT fellows will be eligible for 3,000 paid internships thanks to our cooperation with @UNDPNigeria. The Minister wrote on X that "these 12-month internships will help us achieve our goal of making sure that participants in the 3MTT program are placed in roles that will enable students to put the abilities they acquire in the program to use."
How the 3,000 people who will take advantage of this internship opportunity will be chosen is still unknown. Additionally, the Minister withheld information regarding whether the 3,000 will be selected from the first cohort of 30,000 or distributed among all program batches.
Another agreement
The government's partnership with UNDP represents the second significant agreement it has closed since the 3MTT program's planning started.
The Minister had already declared that IHS Telecom would provide N1 billion toward the scheme. The Minister claims that 37 committed learning community managers for each location will have their salaries paid for the next three years ass part of the N1 billion in investment from IHS Towers.
According to the Minister, part of the first phase's training for Nigerians will cover how to use technology to enhance specific tasks without really developing new technologies.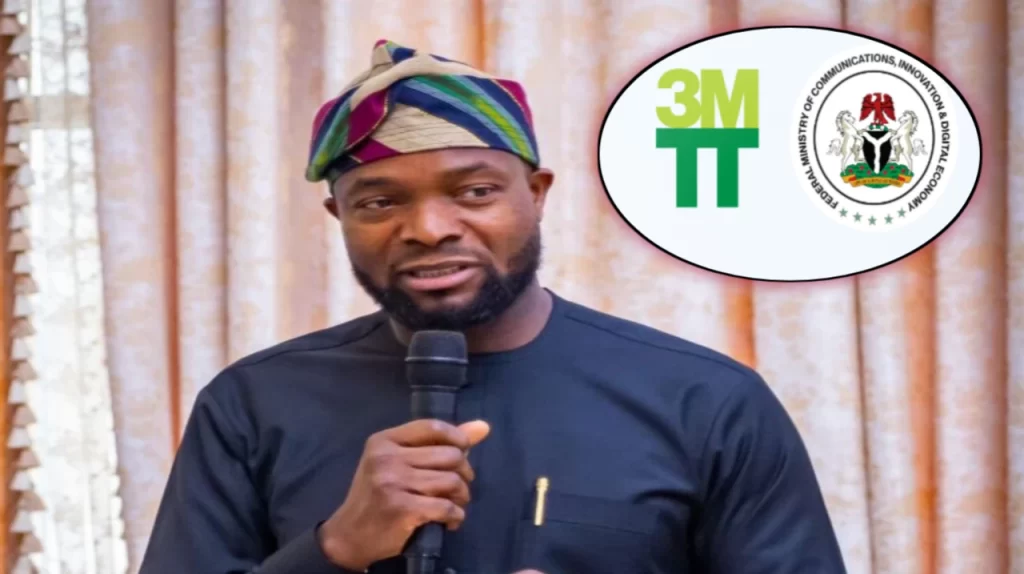 These comprise, among many other things, Digital Marketing, Search Engine Optimisation (SEO), Project Management Software, Cloud platform navigation, Data Analysis and Visualization, Digital Marketing, Accounting Software, Graphics Design, and UX/UI Design.