N-Power C1 & C2 Beneficiary Updates 16 September 2023 | Npower Support Center For Stipend Payment | Nasims News Today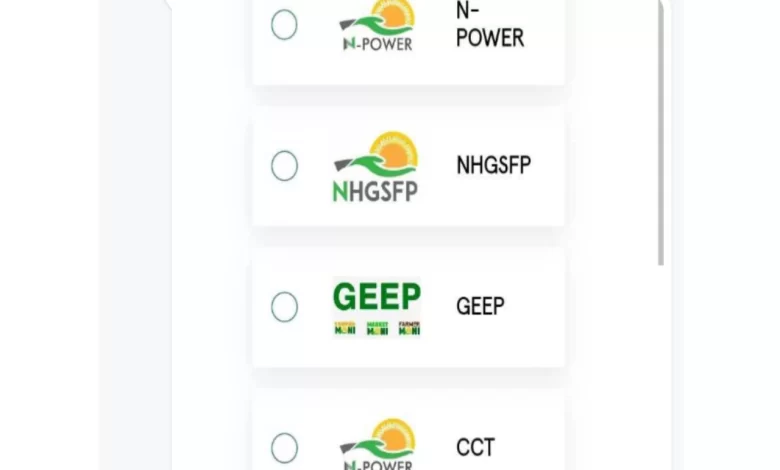 Nigeria's National Social Investment Program Overview
Nasims News Today: The Federal Government of Nigeria established the National Social Investment Program of Nigeria in 2015 under the supervision of the National Social Investment Office. In order to provide a more equitable distribution of resources to vulnerable populations, such as children, youth, and women, the Program was established. The agency has developed four programs under President Muhammadu Buhari to combat poverty and promote economic growth.
The four (4) primary National Social Investment Program programs
N-Power
Conditional Cash Transfer
Government Enterprise and Empowerment Program (GEEP)
National Home Grown School Feeding Program (NHGSFP)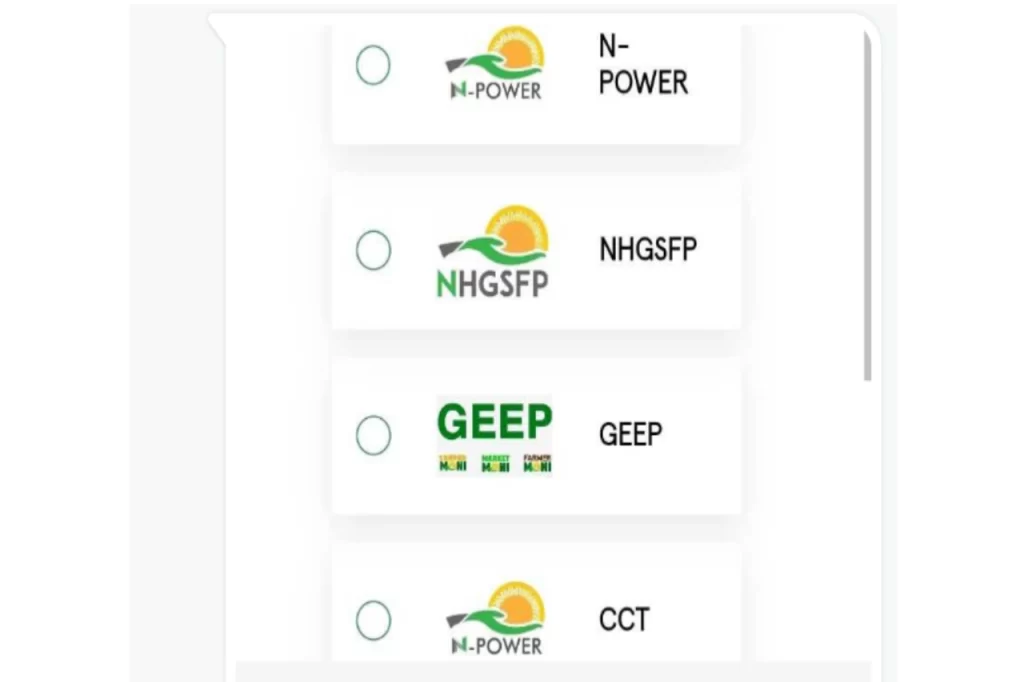 The Npower Login Page: How to Get There
The new NASIMS portal's Npower login page can be accessed by following these steps:
Go to the NASIMS official portal by clicking on https://ssp.nasims.gov.ng
There is a list of NSIP program categories on the landing page.
Choose "Npower" from the list of choices.
Selecting Npower will direct you to the Npower login page.
Your registered email address and password should be entered in the relevant fields.
In order to access your Npower dashboard, click the "Login" button.
Please follow the procedures below to validate.
Open your self-service portal and log in.
To see what is against the record, click the "validation tab."
Enter your information on the validation page.
BVN
NIN
N-POWER ID
BANK ACCOUNT
Make sure your BVN is accurate in case you need to modify your account number.
candidates who weren't pre-selected or weren't paid stipends.
can confirm their records again to be pre-selected.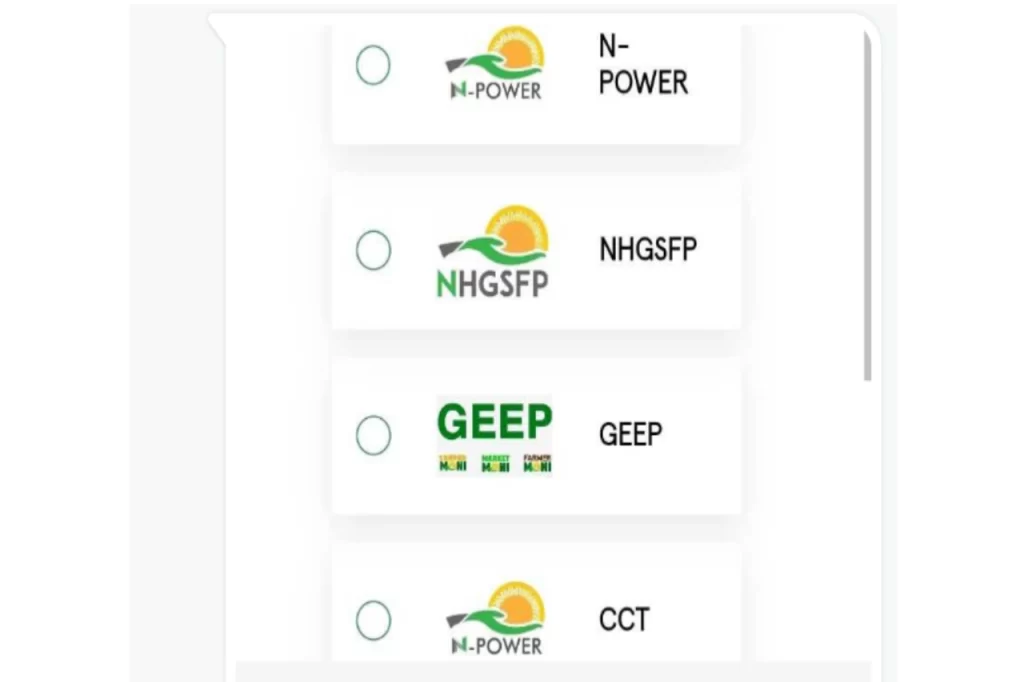 For help:
Email: support.npower@nasims.gov.ng
Dedicated support center: 092203102, 018888148.
Live chat: www.nasims.gov.ng
USSD: *45665#
Join Our WhatsApp Group For More Latest News, If You Are Interested Click This Link: Whatsapp Groups